Commercial Door Repair & Maintenance
We repair and maintain a range of commercial front, rear and fire exit doors across Llanelli, Swansea and surrounding areas.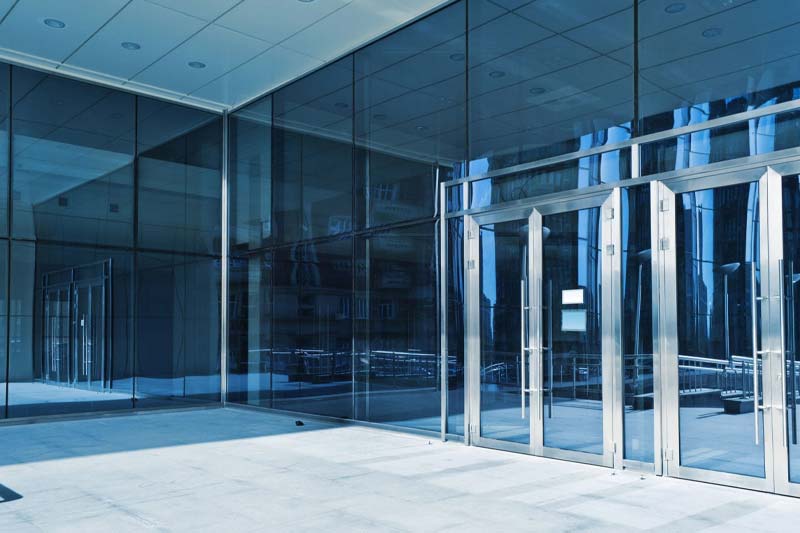 Our engineers have built up a vast knowledge of door closing hardware and are equipped to change floor closers, transom closers and fire door closing devices.
If your door becomes stiff to open, closes very slowly, or worse, doesn't close at all, call us and ask about a cost effective repair.
24 Hour Door Repairs in Llanelli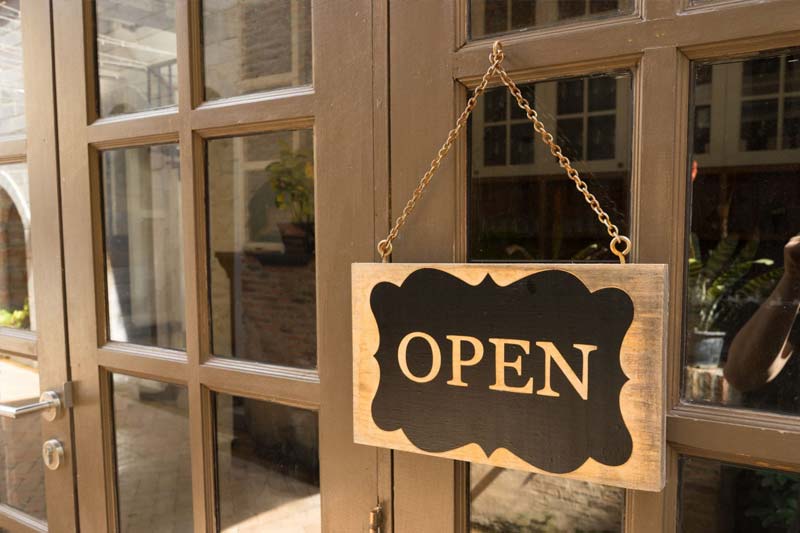 Wooden Doors
We repair a range of things on wooden doors including lock repairs, handle repairs and hinges. We can also install and repair closers on any door on your premises.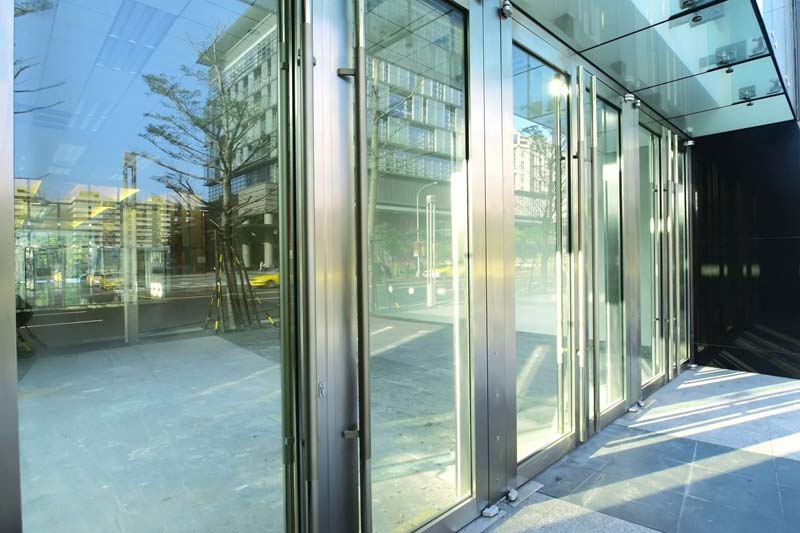 Glass / Metal Doors
Popular in shops and offices we repair a range of things on glass / metal doors including, springs, locks, hinges, handles, panic bars and much more.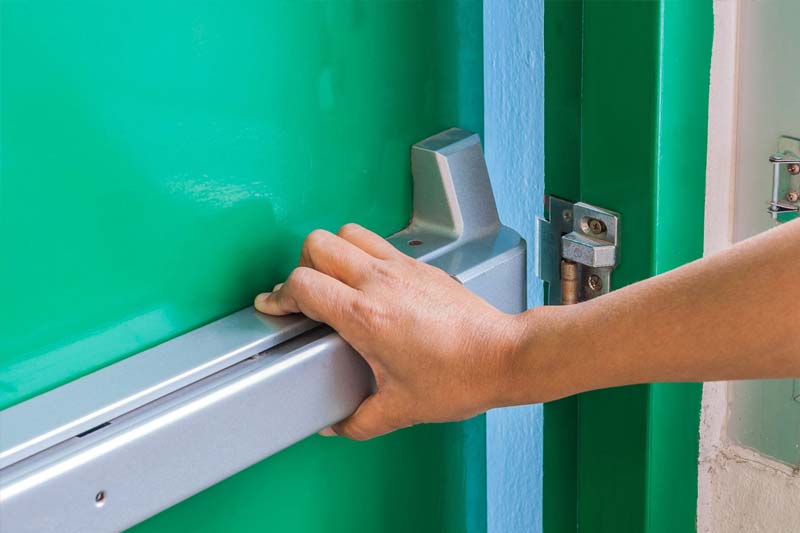 Fire Exit Doors
We repair and maintain fire exit doors to ensure you're meeting regulations. We can also install any required hardware or features.
Do You Need Commercial Door Repair in Llanelli or Swansea?
Get in touch with Phil at All Things Locks today: