Landlord Locksmith Services in Llanelli
24 Hour Emergency Callouts for Rental Properties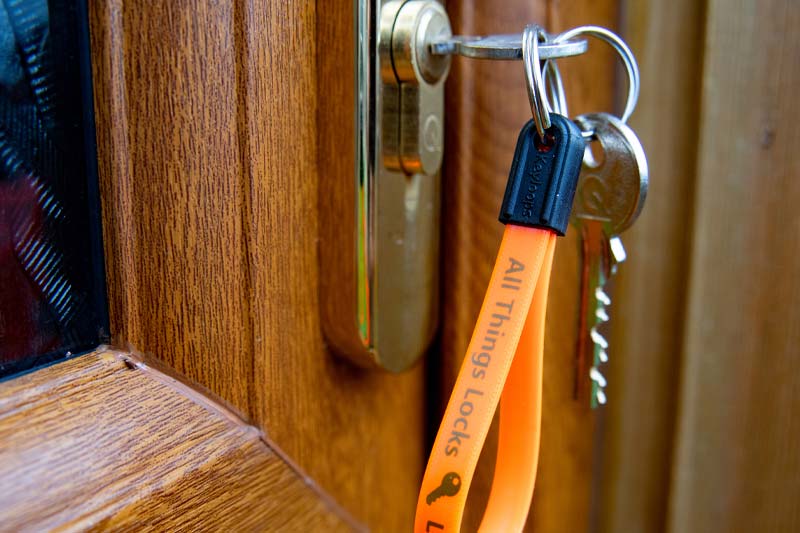 If you own a rental property in Llanelli and surrounding areas you're likely to need to require a local locksmith at some point, whether it's:
to change the locks when an old tenant moves out
repair faulty locks on front doors, or
replace locks altogether.
Whatever your requirements, All Things Locks are a reliable, DBS-checked, fully insured locksmiths offering competitive prices and quality work for landlords in the local area.
We offer a 24/7 to help you keep on top of your rental properties at all times.
Eviction Locksmith Services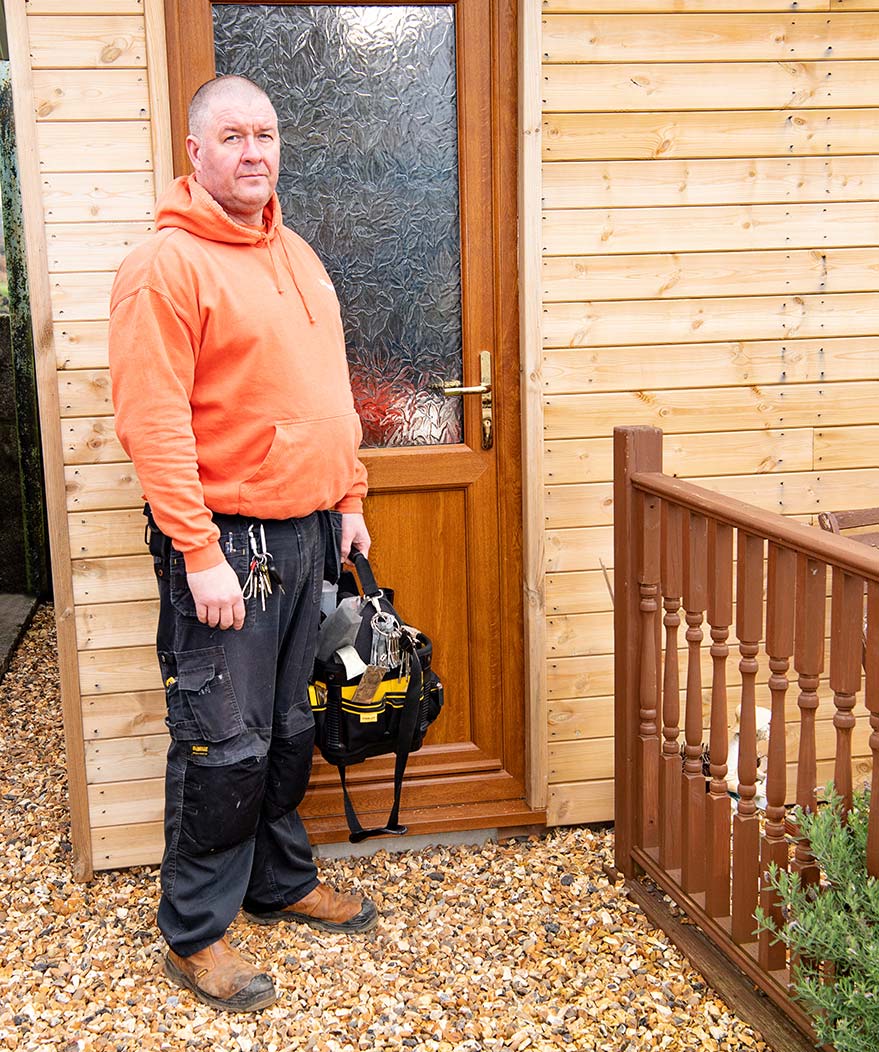 If you are a Landlord, Solicitor, Enforcement Agency or Local Authority in need of Locksmith services All Things Locks have an extensive knowledge and experience working alongside EA's, Clients and their representatives.
If it's an eviction, forfeiture or the changing of the locks to residential property or commercial we will be able to accommodate your needs.
We carry an extensive stock of all the locks required to re-secure the building as well as being able to board up doors and windows for additional protection and peace of mind.
We are a fully insured locksmith service covering Llanelli, Swansea and surrounding areas providing Locksmith services for you 24hours a day, 7 days a week.
Please contact us for further details.

Locksmith Maintenance Contracts
We take on contracts as well as one-off jobs.
If you manage multiple properties and would like a reliable locksmith company to call on when you need them, we'd love to hear from you.
Equally if you have a small matter that needs taking care of, such as a stiff lock or a faulty mechanism, we'd be more than happy to take a look.
Get in touch for more information and a free quote.
CALL US NOW: 07557 273403
Are You A Landlord Needing a Locksmith Service in Llanelli?
Get in touch with Phil at All Things Locks today: