Onsite Key Cutting Service
All Things Locks offer a guaranteed key cutting service!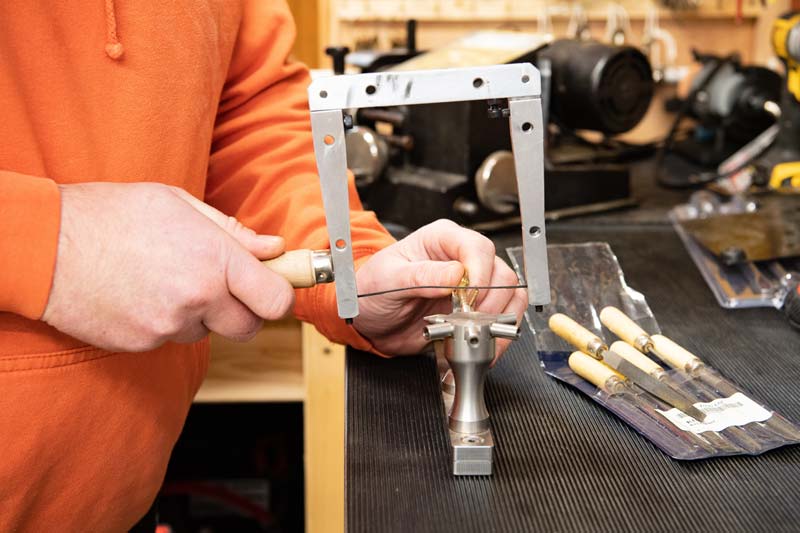 We can cut additional keys for any locks that we have installed either on site or in our workshop before we arrive that will be tested and we know they work perfectly.
We can also cut keys for any existing locks that you may have.
There are literally hundreds of different types of keys for hundreds of different makes, models and types of locks.
At All Things Locks we have an extensive stock of keys in our workshop as well as the best suppliers in the industry for anything that we don't currently have in stock.
Have Your Keys Cut At Your Home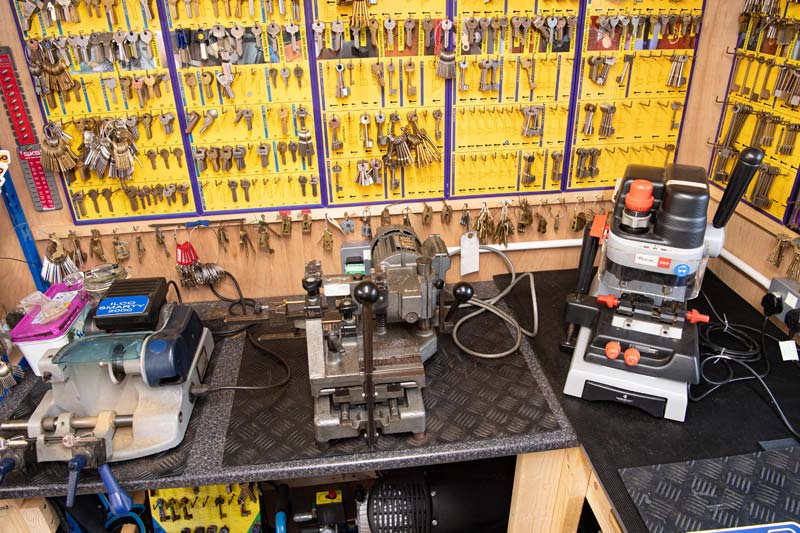 We have several key cutting machines that will cut all the different type of keys you may require.
This includes cylinder keys, the type you find on the front door to your house, lever lock keys which can generally be found on wooden front doors and usually referred to as 'Chubb' locks by customers.
Lever locks also can be found on safes, padlocks, furniture locks which we can cut keys for you.
We can also cut keys for Tubular locks which are popular on bicycle security locks and chains as well as safes, lockers, post/mailboxes and desks.
We have the key cutting machines for the new higher security dimple style keys that are becoming more and more common.
All Things Locks offer a more bespoke key cutting service which will sometimes mean cutting a key by hand. This is typically needed on antique door locks or in older safes where the keys have been lost.
If it's one key for your front door you need cut or a hundred keys for a larger complex or organisation All Things Locks will be only to pleased to provide you with your new keys, just get in touch and we will be happy to discuss your needs.
Unlike most retail shops and units we can offer an out of hours service for those emergency situations.

Why Choose All Things Locks
Professional Finesse
We don't deliver half-baked jobs. If we say we can do something for you, we will and you should trust our key cutters' professional finesse for it. We'll make sure that we cut the perfect key for you.
Emergency Services
You can call on us any time you want and one of our key cutting experts located near you will arrive shortly so that you do not have to waste time waiting for a key that works.
On-Call Services
We provide our key cutting services where and when you want whether it's a commercial or a residential property you need you need a cut key at. We save you the trouble of heading to a brick and mortar office.
CALL US NOW: 07557 273403
Do You Need Keys Cut in Llanelli or Swansea?
Get in touch with Phil at All Things Locks today: