Smart Lock Installation Service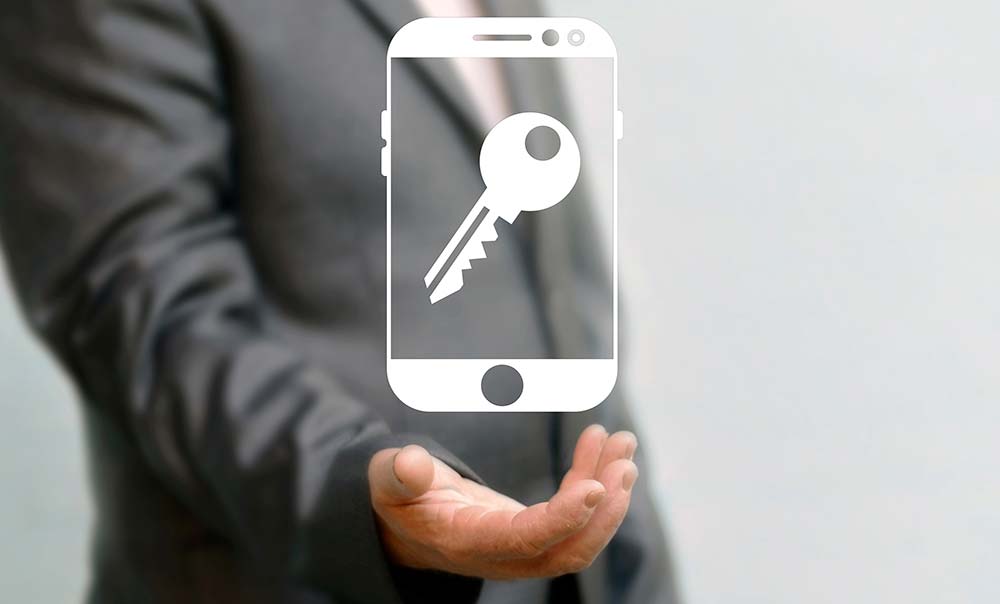 What are Smart Locks and who would benefit from having one installed??
A Smart lock replaces your current lock or cylinder and can be locked and unlocked from your phone remotely or via a keypad when a code is entered.
You could say Smart Locks are the Access control of a home or business and I think it's safe to say the future in the locks which we'll all have one day.
The technology has come on leaps and bounds in the same way all technology improves and progresses. Some of this is in line with how we use our Smart Phones in today's world.
The current Smart Lock can work on most doors without too many changes, but UPVC and composite doors are well suited to Smart Locks. Other types of doors can have Smart Locks fitted but may require more adaptations.
Even though they are Smart and do 'unlock & lock' the door you are still required to manually open the door i.e. use the handle, in essence the Smart Lock takes away the role of the key.
Anyone may benefit from having a Smart Lock on their house, home or business but there are particular people for who a Smart Lock could make life a lot easier and take away some of their problems!
Use a lock box at your Airbnb/holiday let? Get a Smart Lock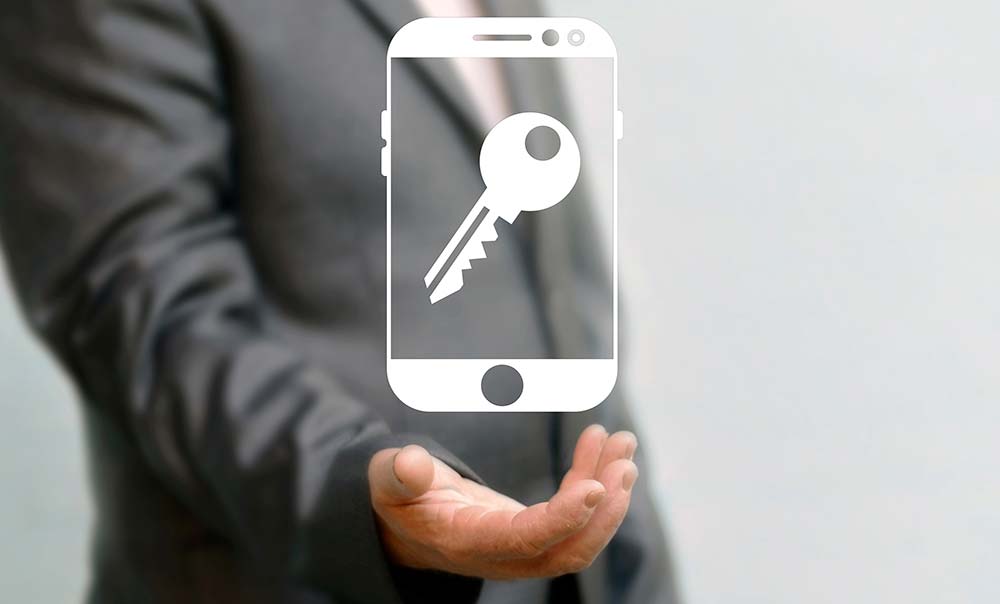 If you have a holiday let or Air BnB for example a Smart Lock would allow you to give your client access to the property without the need for you to actually be there.
You can give them access via the Smart phone app for a set period of time in line with their stay and then remove them from the list via the app on your phone again.
You can also do the same with a pin code which will be specific to them and the period of their stay. No more keys being inadvertently taken home and posted back or worst still, lost completely.
In the same way if you or a relative has careers that need access to a house or home this can be done from the app on a phone as already described.
Your Trusted Local Smart Lock Installer
For those that have certain medical conditions in their hands where perhaps they have lost the strength of grip, the dexterity or it's just too painful to use a conventional key the smart lock could be an option?
Another option is in conjunction with a video doorbell you could unlock your door while you are at work or out shopping to allow someone that has already made a prior appointment to enter your property, maybe to repair an appliance or to let a neighbour in to let the dogs out, the list is endless as are the possible uses in making your everyday life easier.
If you want to have a Smart Lock fitted to your door or would like to discuss Smart Locks further give Phil a call at All Things Lock.
We Install Keyless Entry Systems inLlanelli and Swansea. Call Today
Get in touch with Phil at All Things Locks today: