Professional Lock Fixing Service
If your lock isn't functioning as well as it should, our door lock repair service is an affordable, reliable and honest service that can get your locks back to working order in no time.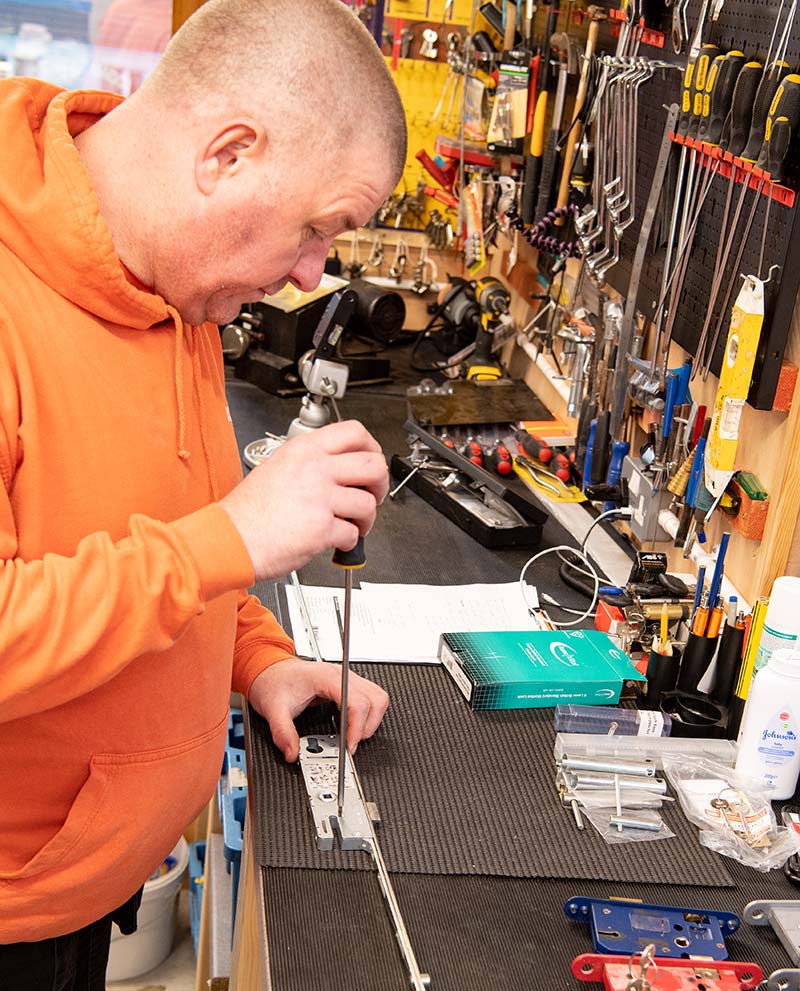 Don't Replace It – Repair It:
Whether you've got a key stuck or cut off in the lock, if the mechanism feels a bit stiff, or if there are some obvious signs of deliberate damage, we can offer door and window lock repair services all types of locks including mortice, UPVC cylinders, window locks and night latches.
Faulty locks that are left for too long often get worse, and can put the security of your home at serious risk.
If you were to suffer a break-in, your insurer may not pay out if they determine that a faulty lock contributed to the intruder's ability to enter your home.
In some circumstances the lock may be beyond repair, in which case we will offer a safe, appropriate and cost-effective replacement solution.
However, where a lock can be fixed for less than the cost of replacing it, we will always endeavour to fix it for you.
If you have a faulty lock that needs repairing, please contact us to discuss the problem and to arrange a free quote.
Commercial Door & Window Lock Repair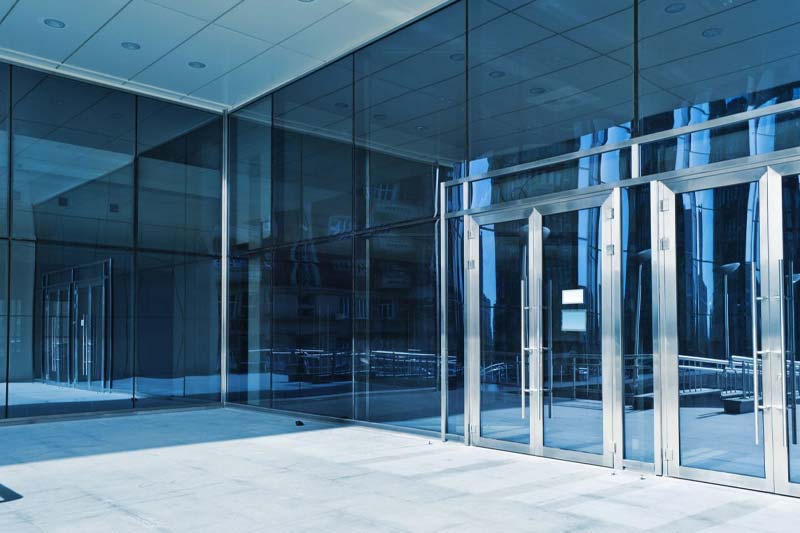 For any business the security of your premises is one of the most important things you can invest in.
Whether it's your stock or equipment such as computers and laptops, a faulty lock can leave your business vulnerable to eagle-eyed burglars who are always on the look-out for premises they think they can easily break into.
And that is where our door and window lock repair can help you.
Whether it's the front door, a window or a side-gate, if you have a lock on your business premises that isn't functioning as well as it should or just feels a bit unsafe, don't hesitate to contact us.
We always endeavour to fix the problem onsite, or at the very least provide a temporary, safer solution until a permanent resolution can be reached.
View our commercial services page or contact us for a free quote.
UPVC Services
If you've recently suffered a break-in or have noticed a fault on your UPVC door or window, All Things Locks can also offer selected UPVC services including UPVC door and window resealing and handle repairs and replacements.
If you're interested in our UPVC services, please contact us to discuss your requirements and to arrange a free quote.
Do You Need a Lock Repair Service in Llanelli or Swansea?
Get in touch with Phil at All Things Locks today: