Reliable 24 Hour Window Repair Service
Do you need a window repaired or boarded up?
Scroll down to read about our services.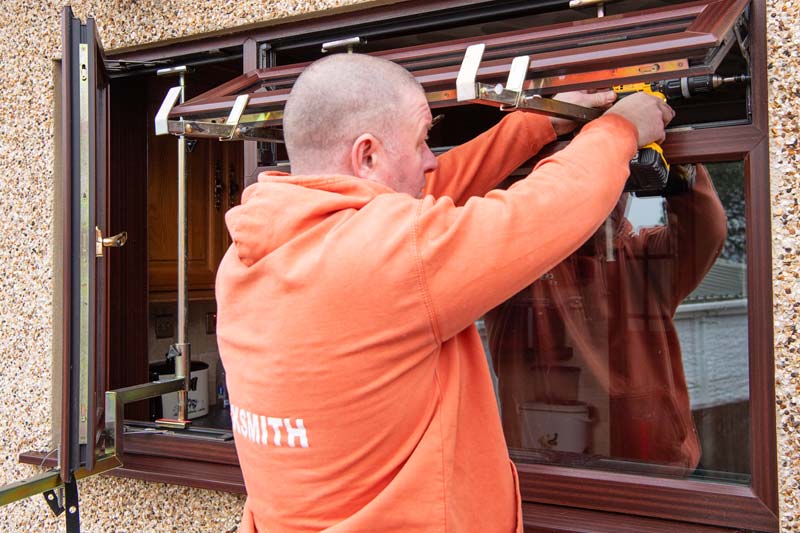 We offer the complete window and door repair service in Llanelli, Swansea and surrounding areas.
Our repair services include:
repairing hinges,
seals, handles,
locks,
units,
frames,
glass
and misted units.
We can generally repair the majority of issues on the first visit but in some cases where we are required to order parts we ensure a speedy solution.
Professional Window Boarding Up Service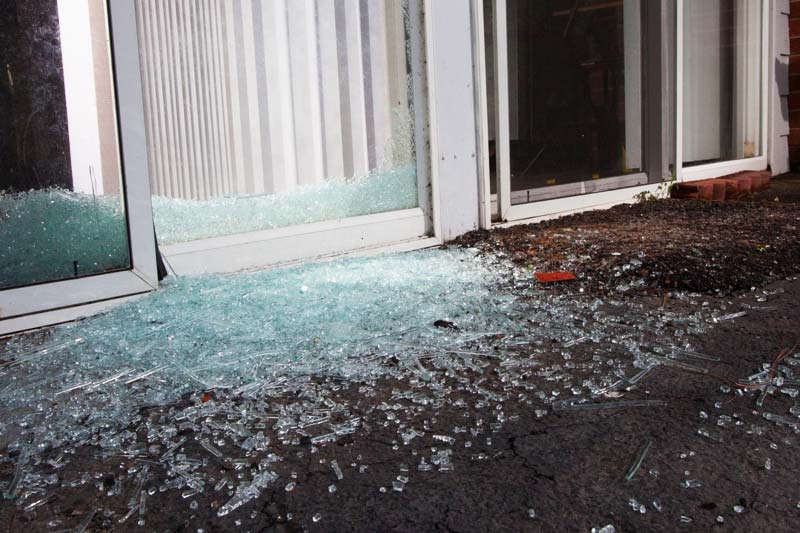 Have you had a window smashed?
We offer an emergency 24 Hour window boarding up service across Kent.
Our team will arrive generally within the hour and ensure the area and your window is secure until a replacement can be installed.
Once our team have secured the area we can, if required, measure up the window and arrange a replacement unit for you.
Do You Need a Window Repair Service in Llanelli or Swansea?
Get in touch with Phil at All Things Locks today: