Llanelli Van Lock Specialists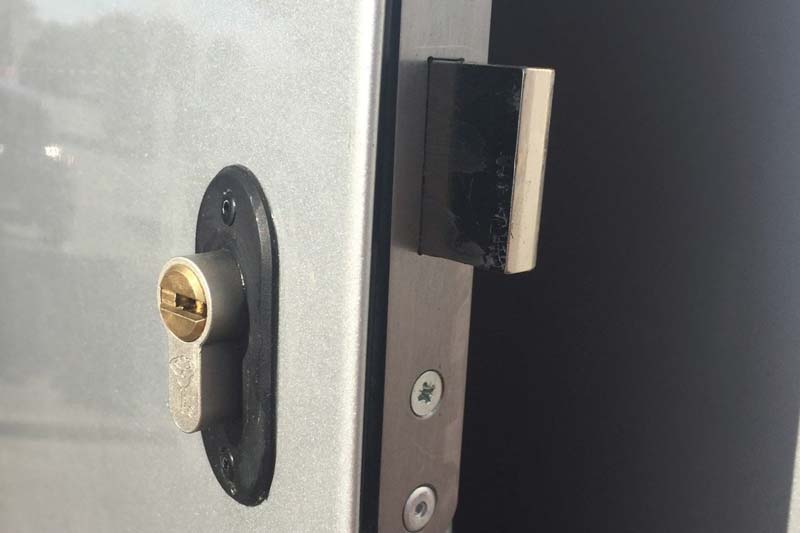 Having your van broken into and the tools stolen can have a massive impact on your livelihood.
Here at All Things Locks we can install a range of locks and handles to ensure your van is secure and safe.
We can also reinforce the area around the handles and locks to add extra security to your van.
Van Security Locks / Deadlock Installation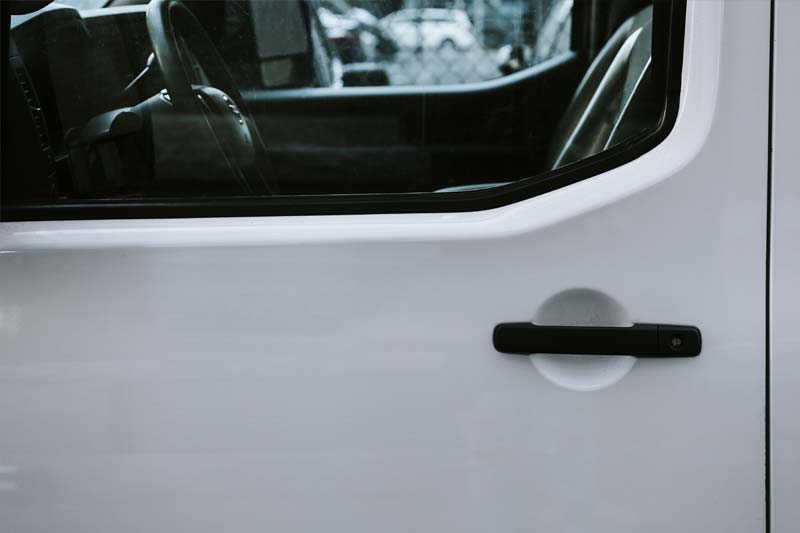 All of our locks are tried and tested for trade van vehicles.
We can install our locks on just a single van or across a fleet.
We cover all of Llanelli, Swansea and surrounding areas for our van lock service.
Why not contact us today to get a free quote to secure your van.
Do You Need a Van Lock Replaced or Installed in Llanelli?
Get in touch with Phil at All Things Locks today: