Llanelli Door And Door Lock Repairs
Do you need a door or door lock repaired?
Scroll down to read about our services.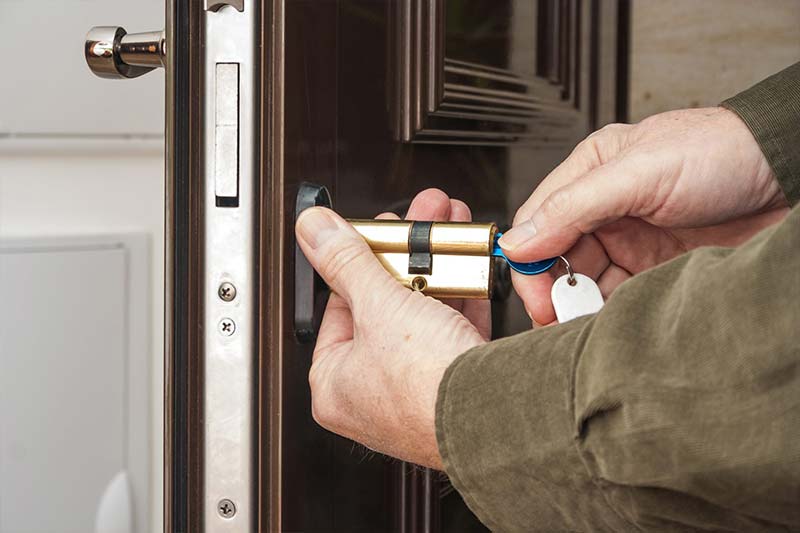 We provide a professional door repair services across Llanelli, Swansea and surrounding areas.
We can repair and replace door glass, locks, hinges, handles and provide realignment.
We repair all types of entry door and interior doors within the home including wooden doors, patios doors, french doors, composite doors and much more.
24 Hour Emergency Door Repairs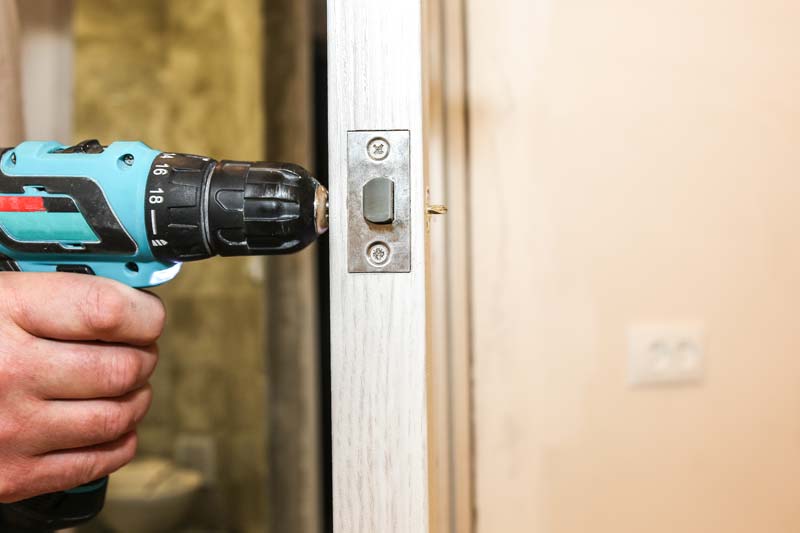 Have you got an emergency door repair?
We can be with you generally within an hour to ensure your property is secure.
Do You Need a Lock Repair Service in Llanelli or Swansea?
Get in touch with Phil at All Things Locks today: