Commercial Locksmith In Llanelli
Commercial Lock Change, Lock Repair and Emergency Lockout Specialists.
All Things Locks are commercial lock change, lock repair and emergency lockout specialists providing locksmith services for businesses throughout Llanelli, Swansea and surrounding areas.
Whether you're a shop, a warehouse or an office, our commercial locksmith service can help ensure the security of your property, your stock and your equipment.
If you need a commercial lock change or a lock replacement  contact us today for a free no-obligation quote.
We're happy to help you with competitive prices and great customer service.
Commercial lock changes, removals & installation services.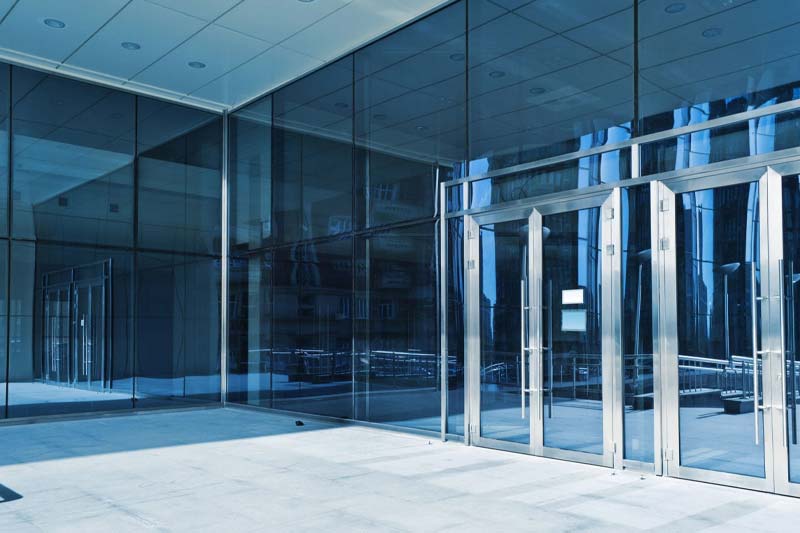 All Things Locks can repair, install and change a range of different lock types including mortise locks, cam locks, UPVC cylinders, night latches and window locks.
We can also take care of locks on safes, cupboards, desk towers and equipment cases.
Along with commercial lock change service, we also offer a master suite system for your building's facilities manager, as well as high security locks for areas where restricted access is paramount.
Contact us to discuss your commercial lock requirements and to get a free, no obligation quote.
Consultation
Not sure on the best way to secure your premises?
Schedule us in for a complimentary consultation to discuss your business requirements. We will happily recommend changes that suit your business and your budget, and offer a free, competitive quote.
Our experts have been serving the market for years now and they know exactly what you need.
Apart from the best commercial lock change service, you will also be glad for our advice.
CALL US NOW: 07557 273403
Do You Need a Commercial Locksmith in Llanelli or Swansea?
Get in touch with Phil at All Things Locks today: