Llanelli Key Fob Copying Service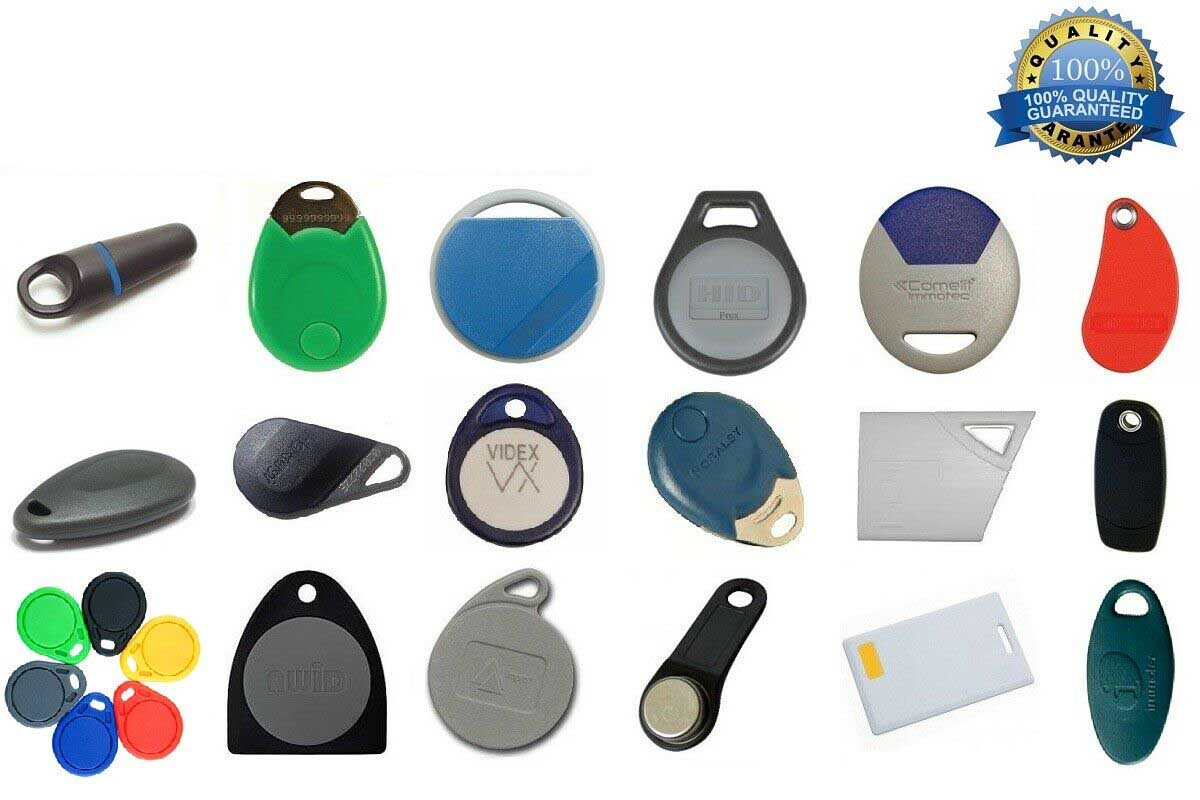 Fobs are used to open a variety of doors:
Communal entry doors into flats or residential areas.
Garage doors.
Electric gates.
Access to places of works such as office buildings.
The fobs themselves can come as a plastic disc, these come in all different shapes, makes and colours. They can be a plastic card or a metal disc attached to plastic. They can be a small looking remote control with buttons. Or they can even be a wrist band now.
Whatever fob you have All Things Locks offer a Fob Copying Service using the latest technology and equipment.
We are able to copy many of the fobs currently used for your entry systems on residential and commercial buildings as well as electric gates and garage doors.
So if you've lost your fobs and only have one left or perhaps you've just moved in and all you were given is one fob and you're sharing that fob this is going to become frustrating and inconvenient quite quickly or maybe you've taken on additional staff for your business and they require fobs? Whatever the reason we can help!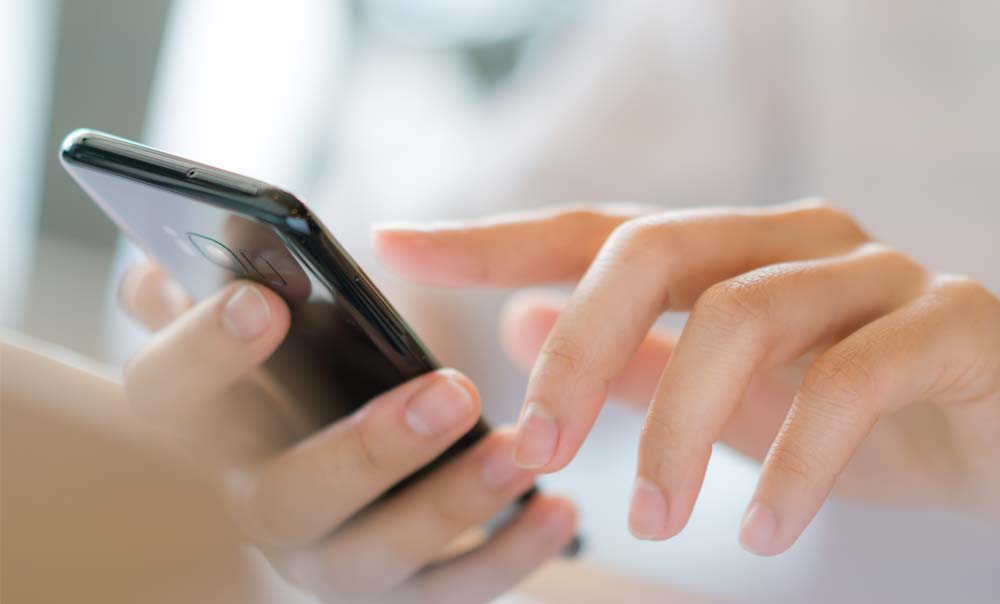 How do I get my fob copied?
Firstly give us a call, send us a message or email whatever is your preferred or most convenient option. If you can provide a picture of the Fob that would help us to identify what fob we can use to clone or copy.
You can then choose one of three options to get your fob copied or cloned.
Book an appointment to come to our workshop.
Post your fob to us and once copied we will post them back to you.
We will come to you. We cover south Wales in our day to day work so if we are scheduled to be near you we can attend and clone or copy the fob at your home or business. This is generally best for non urgent cases.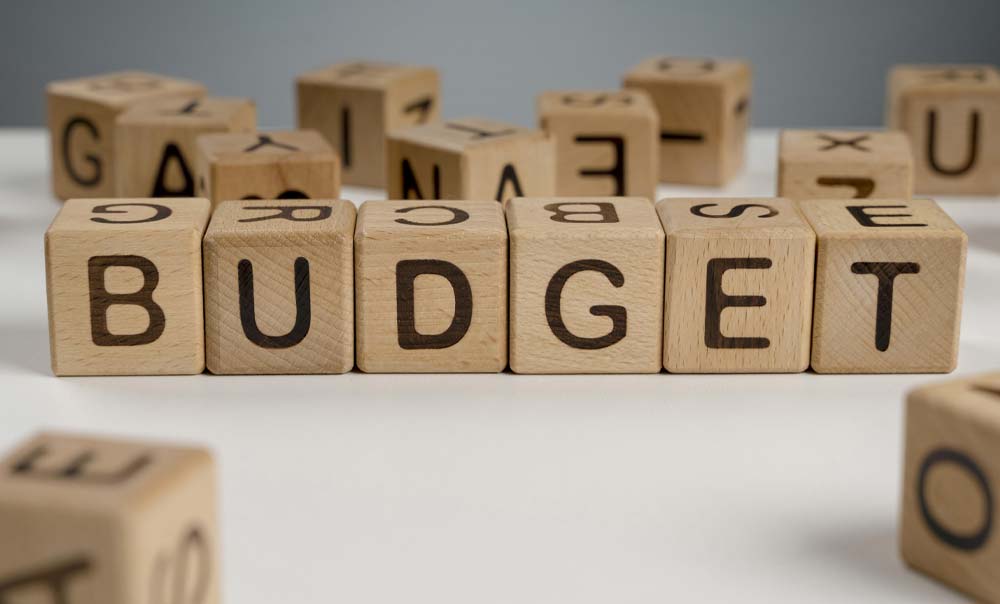 How much does it cost?
When you contact us we will be able to give you an accurate cost as the price varies depending on which fob and how many and if you want to copy the fob by post.
If it is one key fob you need copying for your own home, you are a landlord and the tenants have lost or not returned the Key Fobs, or you have a commercial property and require more key fobs All Things Locks will be able to help.
For further information please call Phil at All Things Locks.
Do You Need a Key Fob Copier Service in Llanelli or Swansea?
Get in touch with Phil at All Things Locks today:
Do You Need A Garage Key Fob Copier?