Llanelli Window Boarding Service
We work across Llanelli and Swansea offering 24 hour emergency window boarding up service.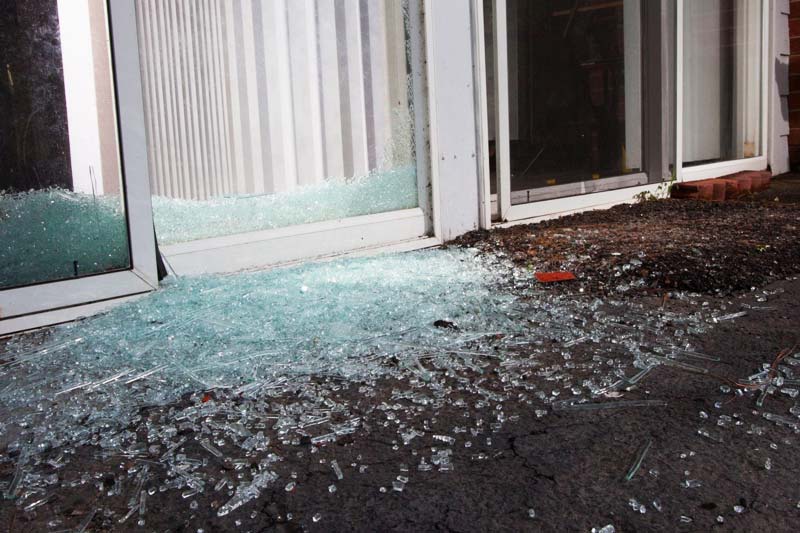 Our window boarding service extends to commercial and domestic clients. Whether it's a window on property or a shop front we can help.
We offer a 24 hour emergency services and will generally be with you within an hour to secure the area. We can also supply and install replacement glass if required.
When you need the windows in your property storm proofed at a moment's notice, we make sure that we offer the best 24 hour emergency window boarding service with our expertise to do the job that the board should.
You can always expect finesse and professionalism and finesse from our experts.
If you own a store and need your storefront boarded up, you can rely on us for doing it equally well as windows.
24 Hour Emergency Window Replacements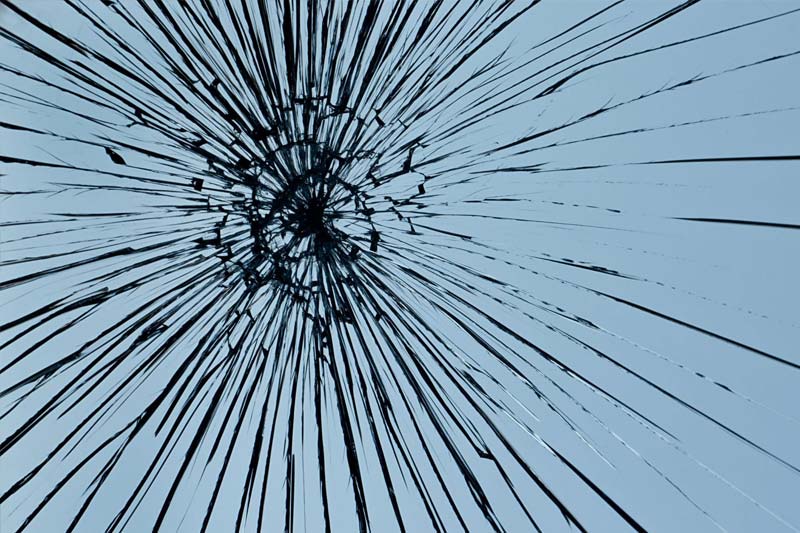 Once we have secured the area and opening we can measure up and price you for a replacement.
We will then supply and install your replacement unit as soon as possible.
And when you need the boards removed and the glass be put back in place, you can rely on us in that case too.
With All Things Locks, you get top professional 24 hour emergency window boarding services at prices that are honest and a customer service that is par excellence.
We always live up to our commitment to providing you with utmost convenience even in an emergency.

Boarding Up & Reinstalling Glass
All Things Locks helps you before and after the storm. We can help you with 24/7 emergency window boarding service as well with supply and installation of glass panes on your windows and storefronts whenever you want them back on.
Our boarding up experts can do both the jobs for you whenever needed and at prices that are not only affordable but also competitive.
CALL US NOW: 07557 273403
Do You Need a Window Boarded in Llanelli or Swansea?
Get in touch with Phil at All Things Locks today: