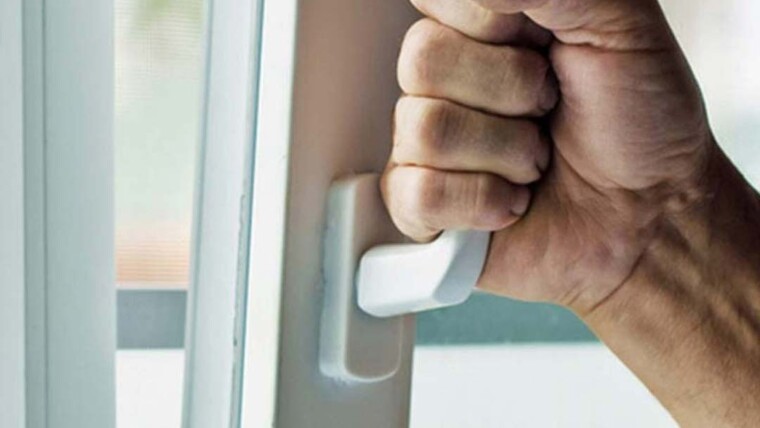 One of the many services offered by All Things Locks is the repair and maintenance of UPVC Doors and windows.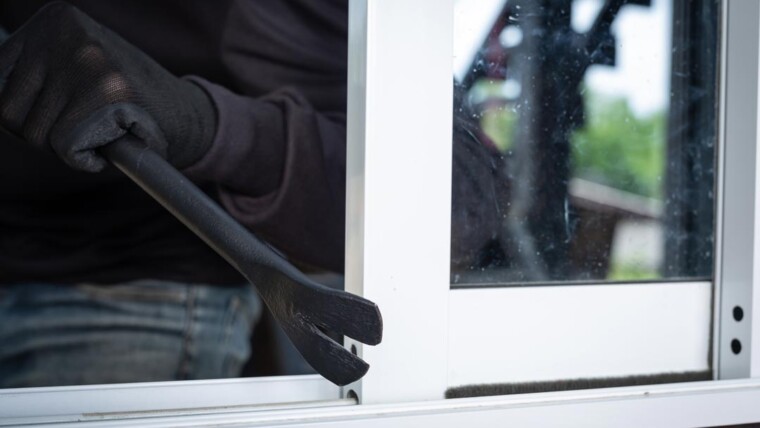 How secure is your home?? Is it something you've asked yourself? Do you know how to improve your home security?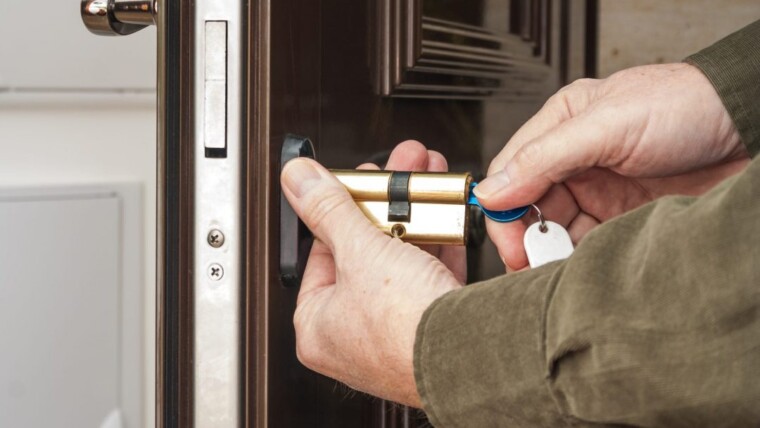 If you are looking to hire the services of a Locksmith it is important that you make an informed choice.